Uttar Pradesh, India's Largest State – An Overview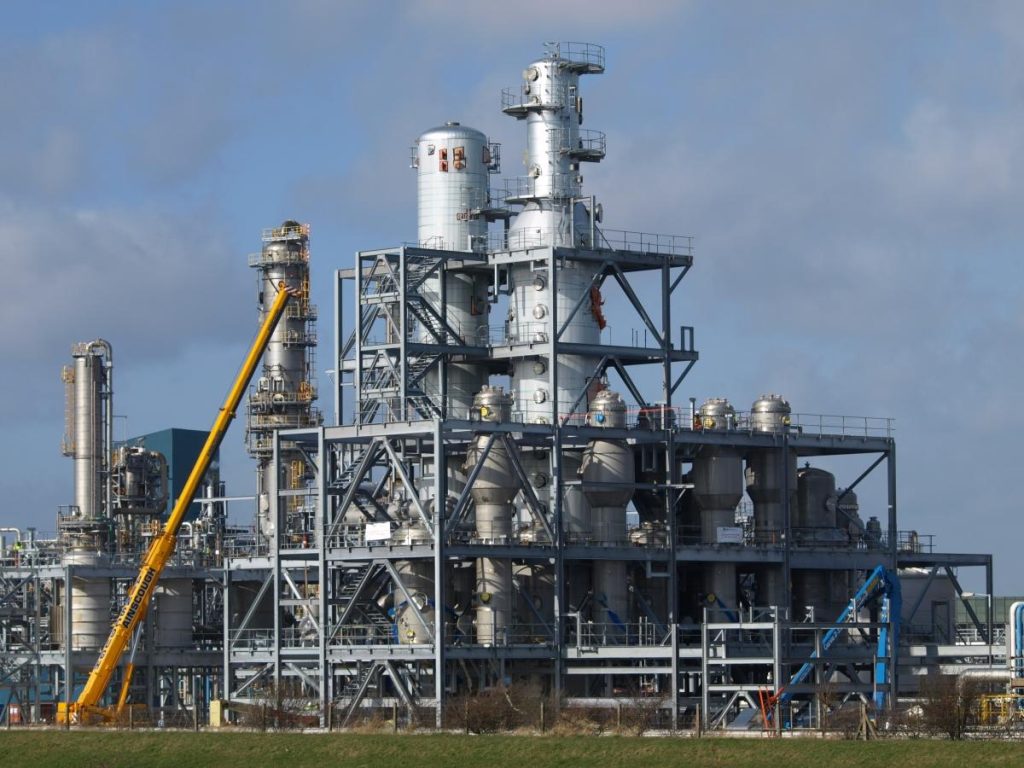 The State of Uttar Pradesh (UP) is the largest State of India with a Population of 230 Million people & contributing to a whopping 16% Consumer Base largest in the Country. UP better known as 'Granary of the Nation' is the largest Sugarcane & Wheat producing with second largest rice producing in the Country.
The State has a Vision of $1 Trillion Economy amidst our Hon'ble Prime Minister's Vision of $5 Trillion for the Country. It is a matter of pride that in just few years UP has gained remarkable Business distinctions acclaimed Nationally & Internationally. Having rated amongst Best in Ease of Doing Business, New projects flowing in worth $100 Billion with nearly same amount FDI received in just past over a year.
UP Government's recent Global Investors Summit  had a participation of more than 10,000 delegates (Domestic and International) from over 20 countries, witnessed knowledge sessions, cross-border investment commitments and Summit will be an amalgamation of World Business, Political& Government leaders coming together for the economic development of our country. Over 1300 MoU's reportedly signed between various domestic and international firms for investments worth INR 7.85 trillion. Overall, the Summit received investment proposals in widespread Sunrise Sectors worth INR 32.92 trillion and potential to create 9.2 million jobs.